Custom Flags in Birmingham, AL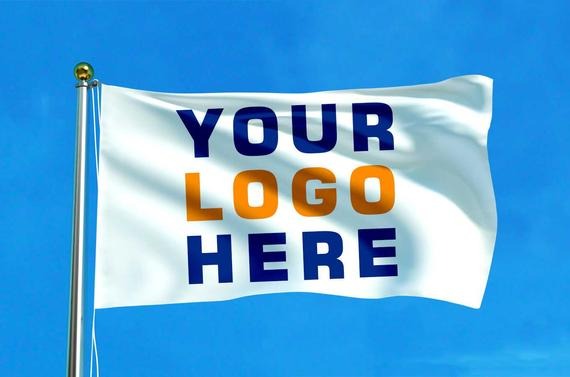 Our custom flags in Birmingham, AL, are perfect for commercial and municipal use, corporate events and personalized gifts. We offer several options to meet your needs, including digitally printed nylon, pole hem, and fringe.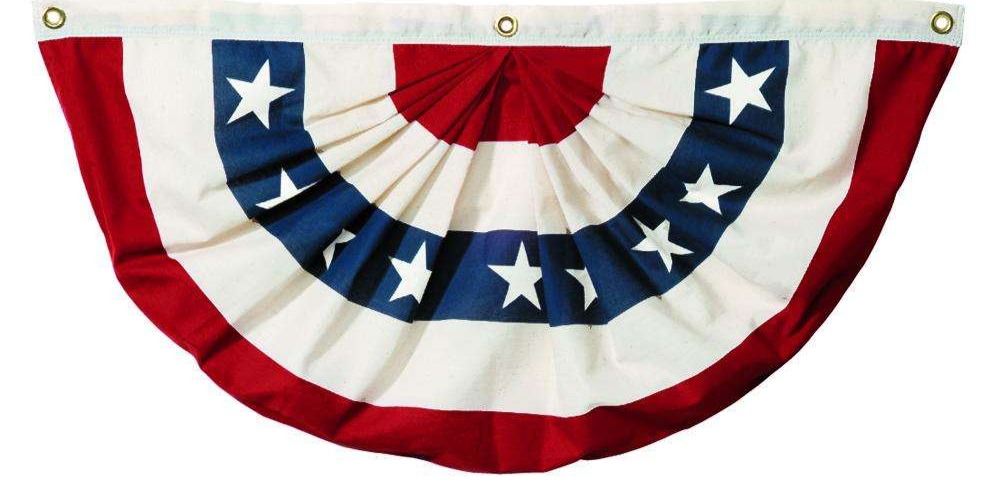 Our patriotic products and decorations make the perfect addition to any event. All are high quality and Made in the USA.
3' x 5' Poly Flag with Grommets