America
'
s Best

Flag Source
Family owned and operated for nearly 100 years,
American Flag Company has always been known
as one of the oldest and most trusted retailers around.
Providing excellent service & quality products (MADE IN THE USA)
Flags are one of the easiest and best ways to express what matters most to you.
Wether it's displaying your family crest, political value or supporting your favorite team.
We'll do our best to advise and assist you with all of your flag and flagpole needs.

We can have your new flagpole installed by a Professional Installer that has
years of experience and the tools necessary to safely and effciantly install your flagpole.
If you have any questions or concerns about adding a flagpole to your property
GIVE US A CALL!
Our team will gladly help you to choose the correct flagpole that's good for you!
Flags & Banners come in a variety of styles,sizes and colors to choose from.
Contact us with any questions!
205-905-7698
info@amflagco.com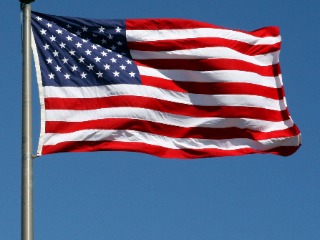 Custom Flags